MPM Consultants – your personal property adviser.
If you are looking to buy a villa or apartment in the Marbella area but don't know where to start, we can help you.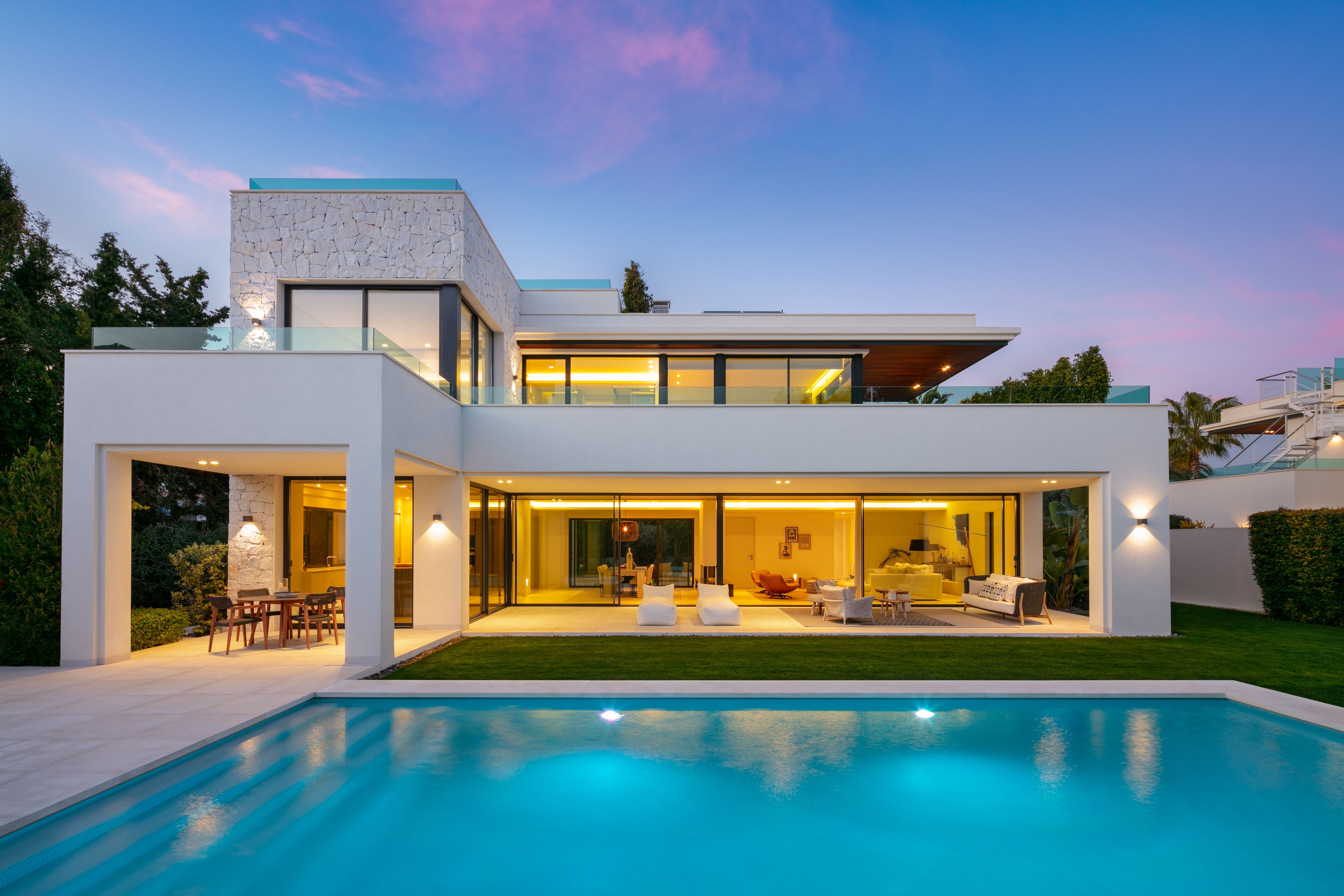 MPM, the Property Consultants for full buyer services. Beautiful penthouses, luxury villas, beachside and golf apartments in the most amazing locations in Marbella and surrounding areas.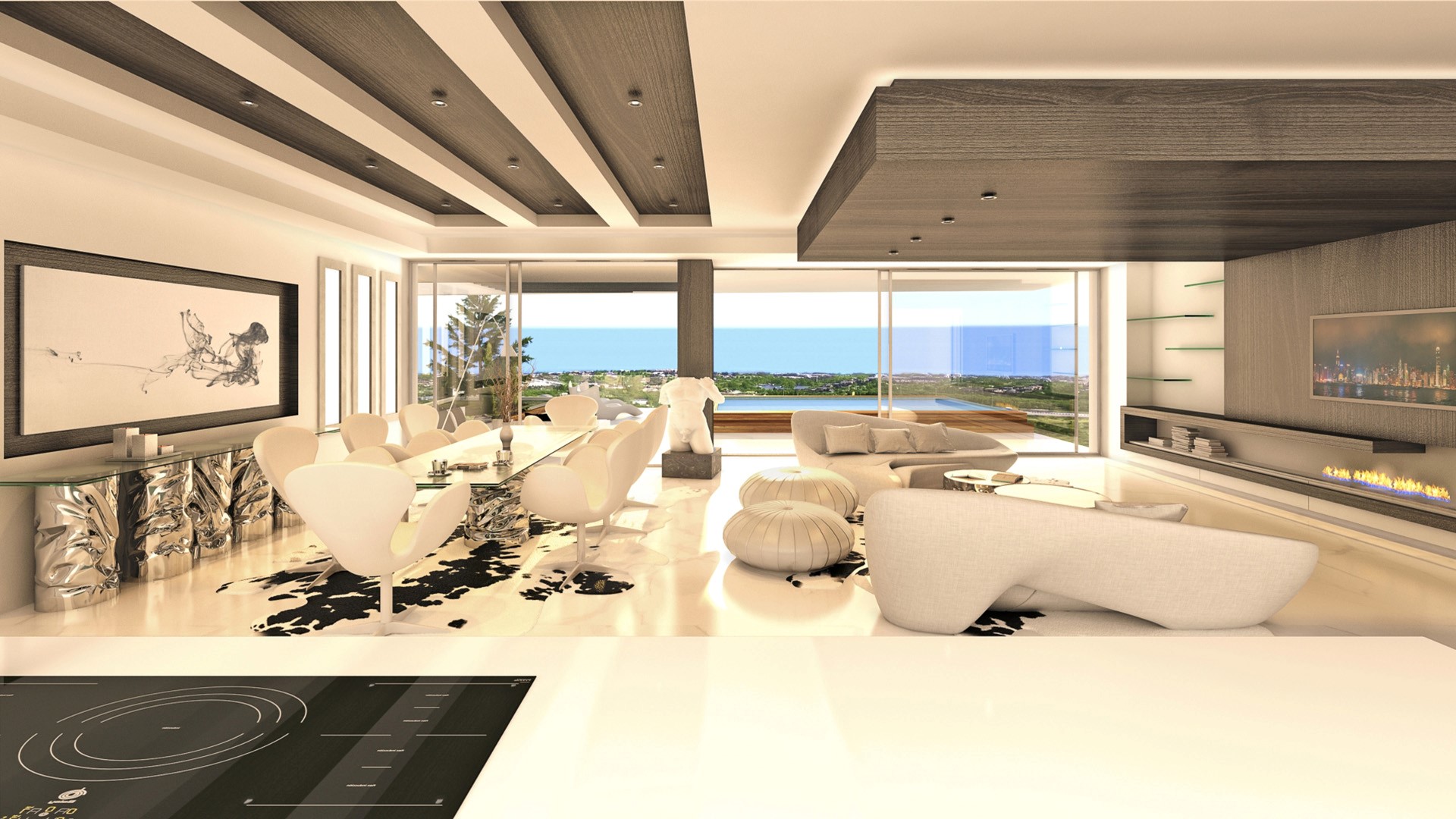 MPM Consultants assist you in your property search for a villa or an apartment for sale on the Costa del Sol. You do not have to waste your time searching on the internet for your dream home, when you may not be even familiar the area, the location or with all the procedures that have to be followed in Spain. We are experts in real estate, our office is situated in Marbella, and we will give you all relevant information about the luxury urbanizations and the best locations,  the resales and new build developments in and around Marbella.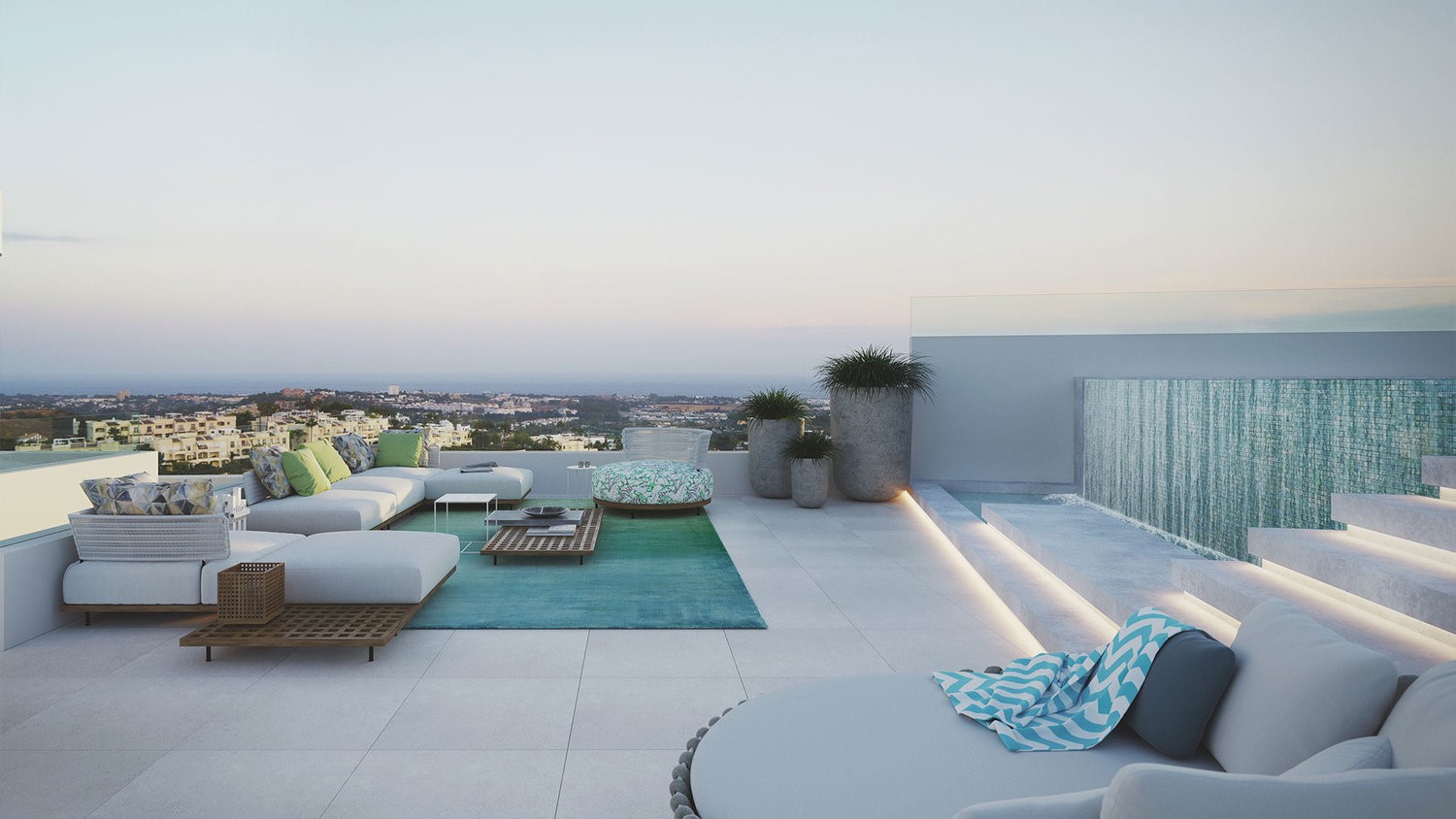 MPM Property Consultants use a unique property "Property Profile Tool" to get a good insight into your wishes and requirements for buying a villa or apartment in the Marbella area. The Tool creates a profile, based on which we will show you only the villas or apartments that meet your criteria. When negotiating for the property, we will assist and ensure you get the best possible price and conditions. In addition, you will not have to look for a lawyer, tax specialist, architect or valuer as we have all these experts in our team.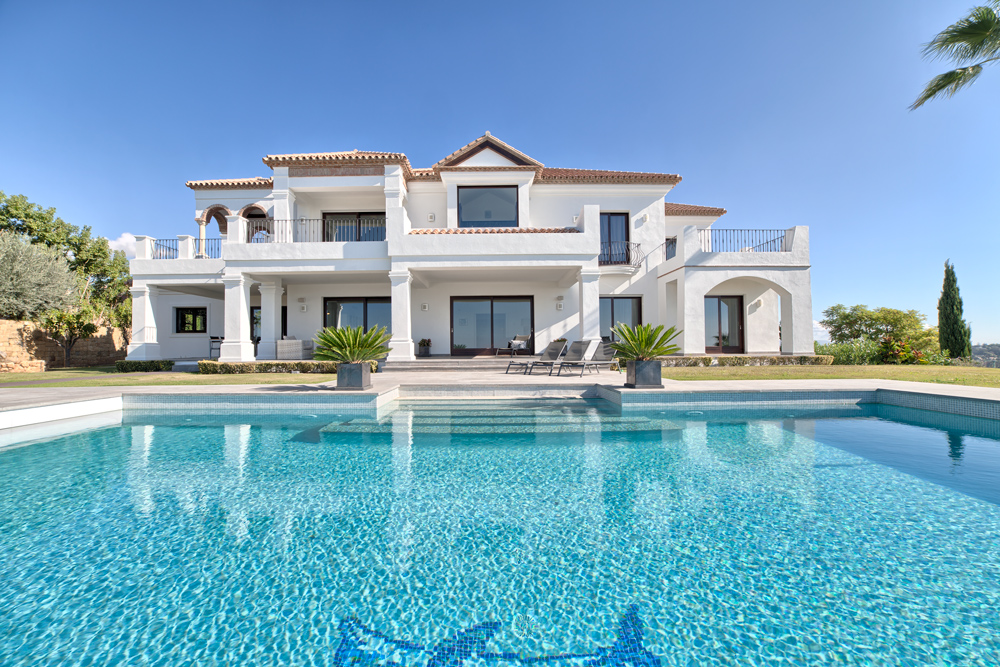 MPM Property Consultants, real estate consultants for full buyer services for the Marbella area, give you full confidence at all stages of the purchase process. Use our team of professionals so that you can buy your home with completely peace of mind.
MPM Consultants Marbella
Property Buyer Services
www.mpm-consultants.com
+34 952 830 195