Buying a house in Marbella
Buying a house in Marbella
Buying a house in Marbella, a villa or an apartment, is not a simple matter and decisions have to be made at every stage. We assist you from the first selection to the actual handover of the keys. But we are also available afterwards, for example for hiring a reliable painter, a renovation or the advice of an interior designer.
Your own contact person
MPM Property Consultants is based in Marbella, where a team of specialists awaits you in your own language. We even have local consultants available in the Netherlands, Belgium, Luxembourg and the UK, whom you can visit if you wish and who can provide all information to you.
You always have a permanent contact person with us, who can fully inform you about the purchase of a property in Marbella. But also about the status during the purchase procedure or the progress of a new construction project. Exclusively for you and in your own language.
That gives assurance and confidence in the final decision for buying a house in Marbella.
Our Selection Tool
In Marbella there is a wide range of houses for sale. But more and more new construction projects are also being developed. Yet there is only one property that fits seamlessly with your wishes and expectations. With our the Selection Tool we filter the offer down to your unique dream house. From this extensive questionnaire we will learn your wishes, requirements and preferences and within which price range we need to search. Through this unique method we will then have a sharply formulated property profile and be ready to start our search.
The first selection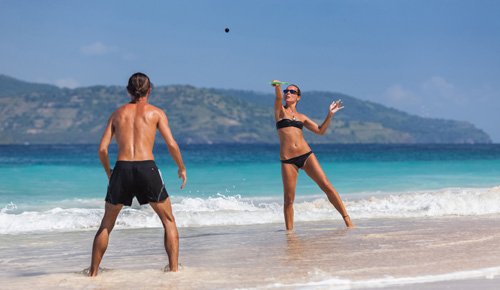 We select exclusively from the files of the most prominent real estate agencies and project developers in the area from Marbella to Estepona. They have years of experience, extensive knowledge, excellent references and adhere strictly to an ethical code of conduct.
On the basis of the property profile from the Selection Tool, we search for a maximum of 7 properties and present them to you within 10 days. We describe for you the properties and their condition as well as the local area. And all that with photos and possible videos. We can then adjust the selection based on your initial reaction.
We will then make an appointments for you to visit these properties. You will now be able to see your dream home under the sun in a very focused and well-prepared way with your own eyes and you can now make the right decisions.