House prices on the Costa del Sol have risen sharply, most in Manilva and Marbella
New projects are being built on the Costa del Sol and due to a shortage of land in Marbella, the focus is now on Estepona and Benahavis.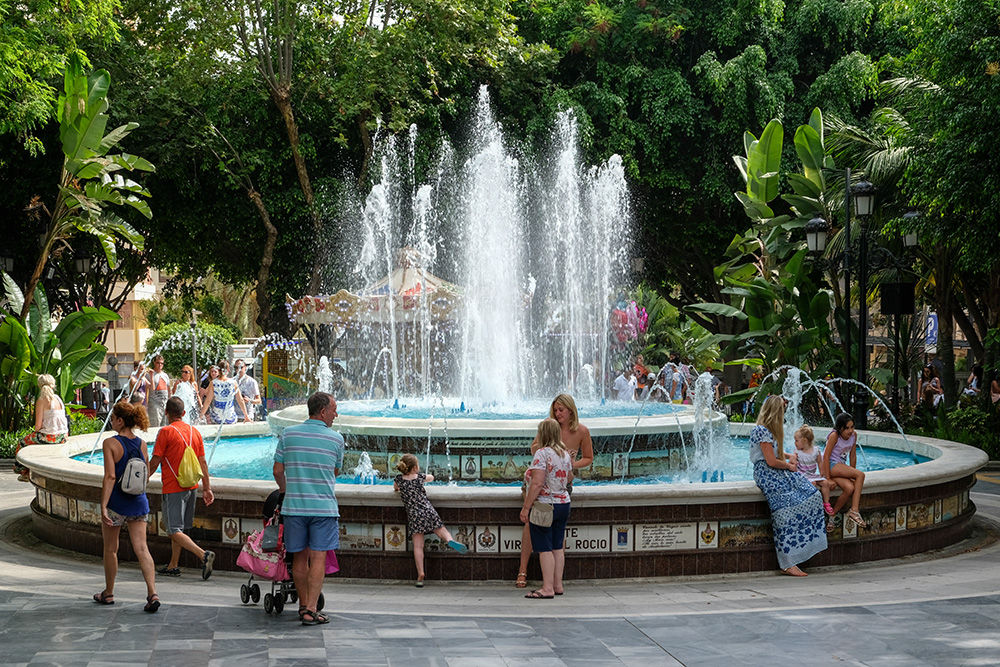 The Costa del Sol has been growing more and more in restoring real estate crises in 2008. Prices have risen most in Manilva and Marbella, according to the latest information released by the Tinsa agency. In the report, prices in Marbella increased by almost 12% in the first half of the year compared with the same period in 2016. First line property on the Marbella coast now costs around € 6,000 per m2 and in Estepona € 8,000 per m2 and belong to the highest in Spain.
The report also shows that the sale of real estate continues strongly and that the stock of existing residential real estate belongs to one of the lowest in Spain. The most requested houses are the 2 bedroom apartments of about 100m2. With new construction, there are 2-3 bedroom apartments and luxury villas.
Unfortunately, Marbella faced a lack of land, because a completely new building plan (PGOU) was rejected for the municipality. As a result, the project developers now deviate from neighboring municipalities such as Estepona and Benahavis, which means that property prices in these municipalities also rise sharply due to the high demand.
If you want more information about buying a villa or apartment in Marbella and surrounding area, keep in touch with MPM Consultants. We give you security and confidence in all phases of the buying process.