Property Buyer Services Marbella
+34 952 830 195
Buy a luxury home in Marbella with peace of mind
If you are planning to buy a villa or apartment in Marbella, we can offer you a unique portfolio of luxury villas, apartments and penthouses at exclusive locations in the area. With our outstanding buyer services we can provide you with full support from our team of property experts when navigating the selection and purchasing process. And after purchasing, we provide after-sales support and an extensive concierge service. We offer you certainty, confidence and a very enjoyable way to buy your dream house in the sun.
Call +34 952 830 195 to find your luxury home in Marbella.
We are experts in real estate operating from our office in Marbella.

We assist you in the search for a villa or an apartment in the Marbella area

We act as your personal adviser, providing full property buyer services

Our team of country specific professionals speak your language
We use a unique "Property Profile Tool" to understand your exact requirements

To get the best price we assist you in the negotiation of the property

Our team of experts consists of lawyers, tax specialists, architects and valuers

We cater to and provide a very high level of service
Buy a luxury home in Marbella with confidence by using our unique property buyer services
Find a property with amazing views, access to world class golf courses, beautiful beaches and some of the most entertaining beach clubs.
Buy a luxury home in Marbella to suit your needs. +34 952 830 195
WHY CHOOSE MPM CONSULTANTS?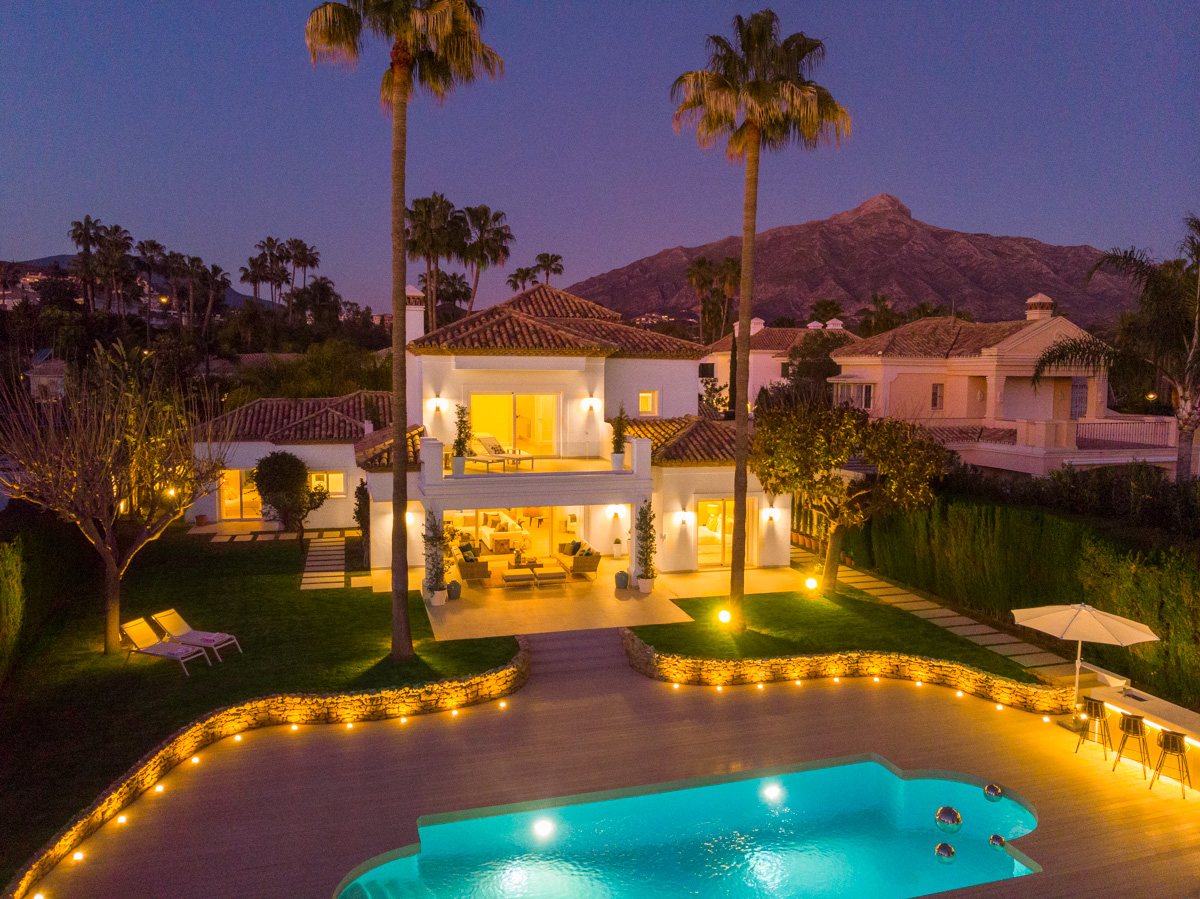 For property videos please click HERE.
Call us for more information +34 952 830 195
or send us the email:
Working with the consultants of MPM is a welcome experience. MPM works for the interests of the buyer which is a must in Marbella property market to safeguard buyer's interests. Using MPM's Property Profile Tool was extremely useful and met our demands. The advantage working with MPM is that they have all skills and expertise needed, legal, fiscal, building quality survey and renovation in house. And not at least it was very convenient that with MPM staff one can communicate in one's own language.
Working with MPM Consultants – its staff and Mr. Daniël Mulder in particularly, was a professional pleasure for us and a very positive experience. The skills they offer and the expertise the showed gave us a lot of comfort, for a non-resident is it not so easy to buy property in a foreign country and if they also speak your language you feel very well treated! An extra plus for us was their advice and local contacts when we needed to refurbish our apartment a little bit! I can recommend MPM very strongly!
I contacted MPM Consultants because I wanted help in selecting, viewing and buying a property in Marbella. My main contact was Ray who was great and very knowledgeable about the Marbella area. Great service and would highly recommend.  Steve Barrett, London.
I just wanted to thank Mr. Andreas Golob for his extremely professional advice and your precise assessment of what I was looking for! I will recommend you and MPM Consultants with conviction! Andrea Gruber.