LUXURY APARTMENTS FOR SALE IN AND AROUND MARBELLA
Many apartments are offered in different locations and in various price ranges in Marbella and the surrounding area. With the MPM team, you have a very experienced and independent buyer's consultant at your side who knows the local real estate market like no other.
On this and subsequent pages, we make a number of suggestions, which we have selected for you from the range of leading sales agents and project developers. Naturally, we can also discuss your budget and wishes in a short telephone conversation. There is also the option to complete our Questionnaire and return it to us. You will receive carefully tailored proposals from us within 24 hours.
We can also support investors who are looking for solid and profitable investment options in Marbella and the surrounding area with a good ROI, from initial consultation to full guidance during the investment process.
Maya
2023-08-11T16:45:55+02:00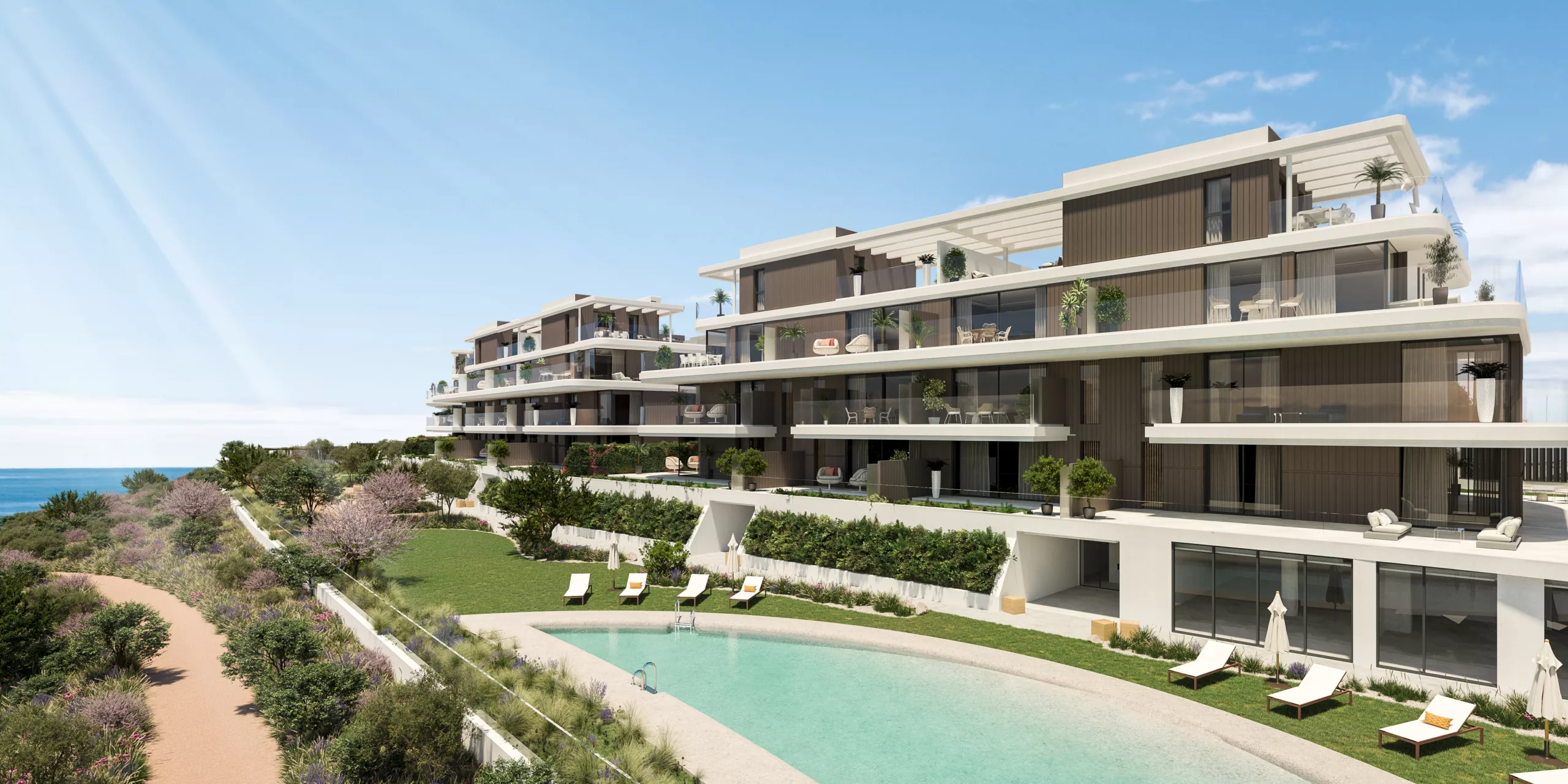 Maya
2023-08-11T09:01:09+02:00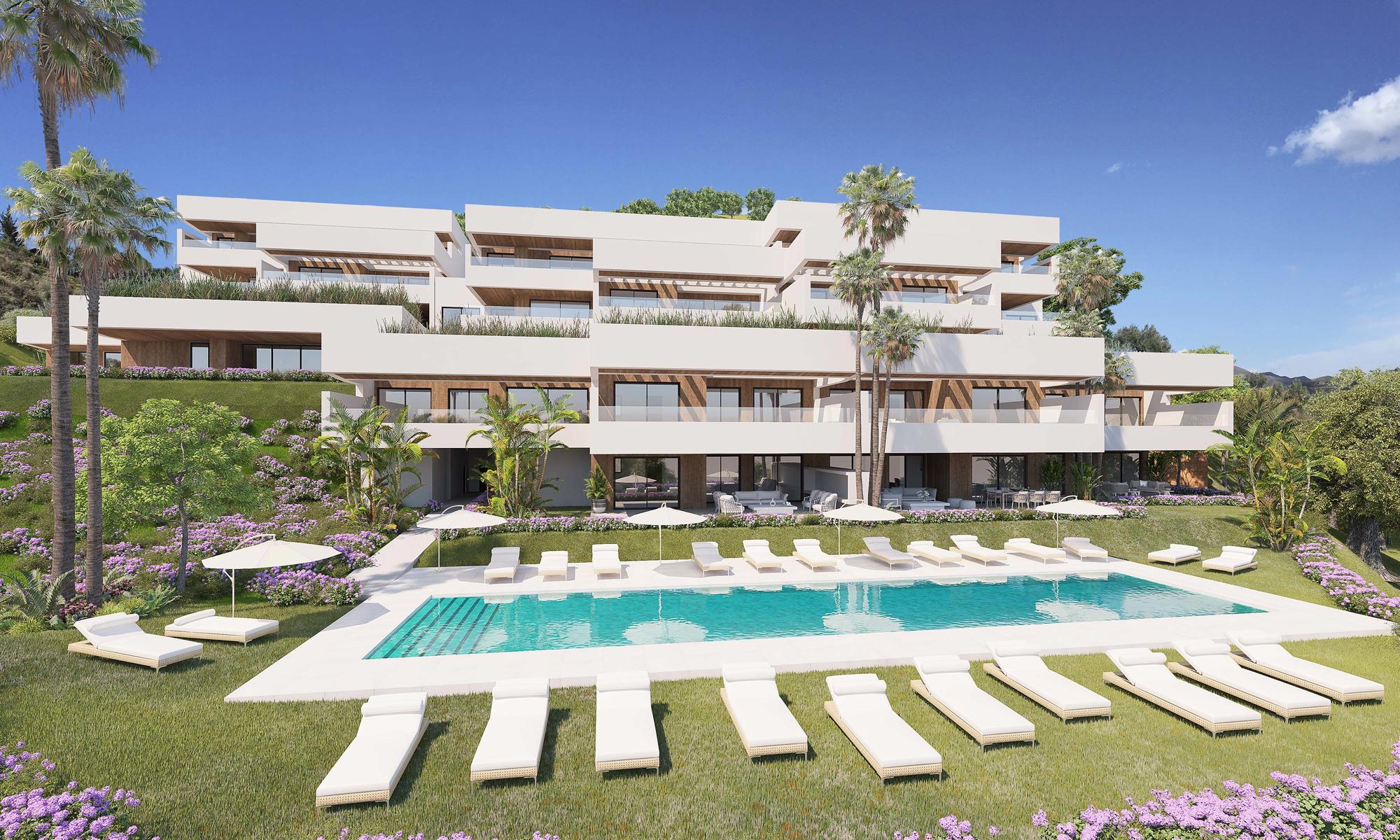 Maya
2023-08-10T09:40:13+02:00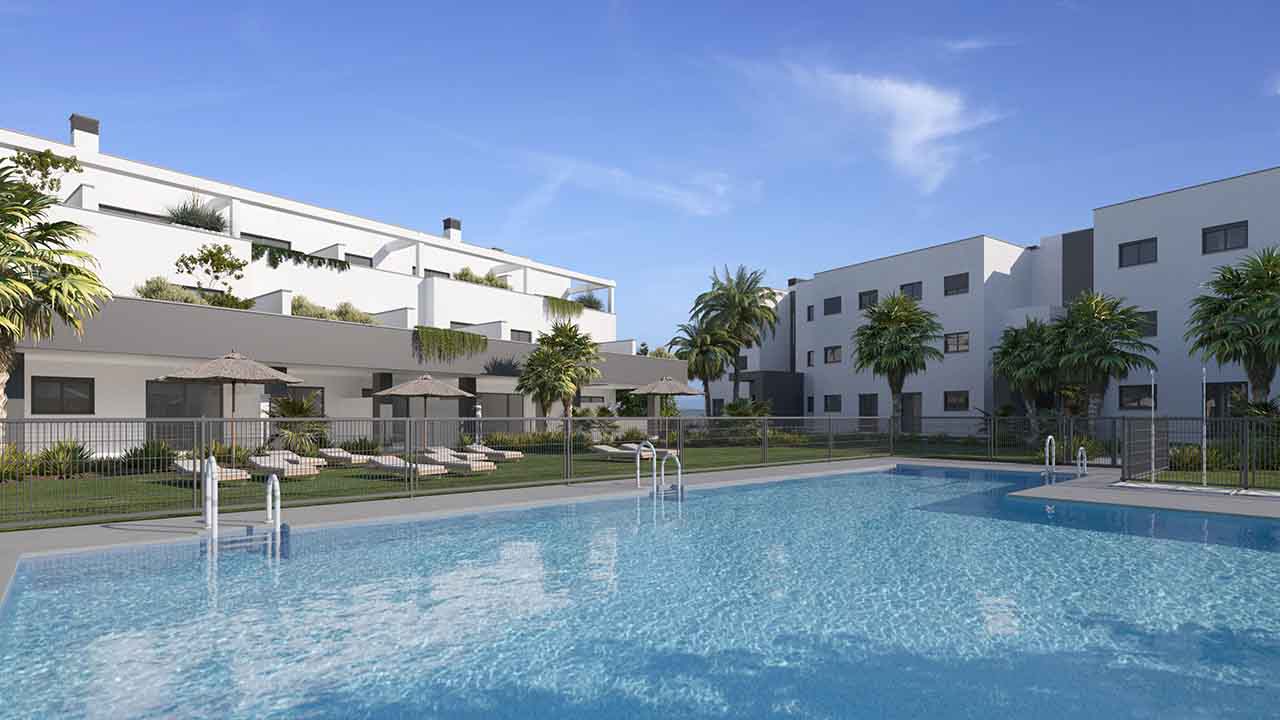 Maya
2023-08-10T09:30:36+02:00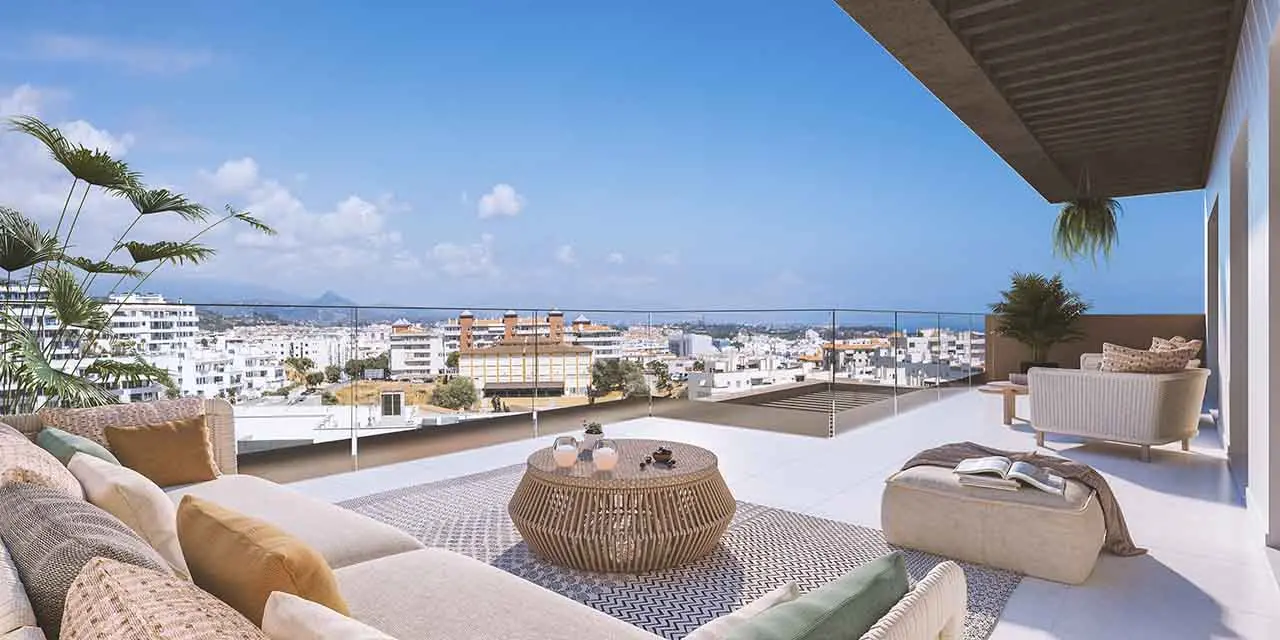 Maya
2023-08-09T09:15:11+02:00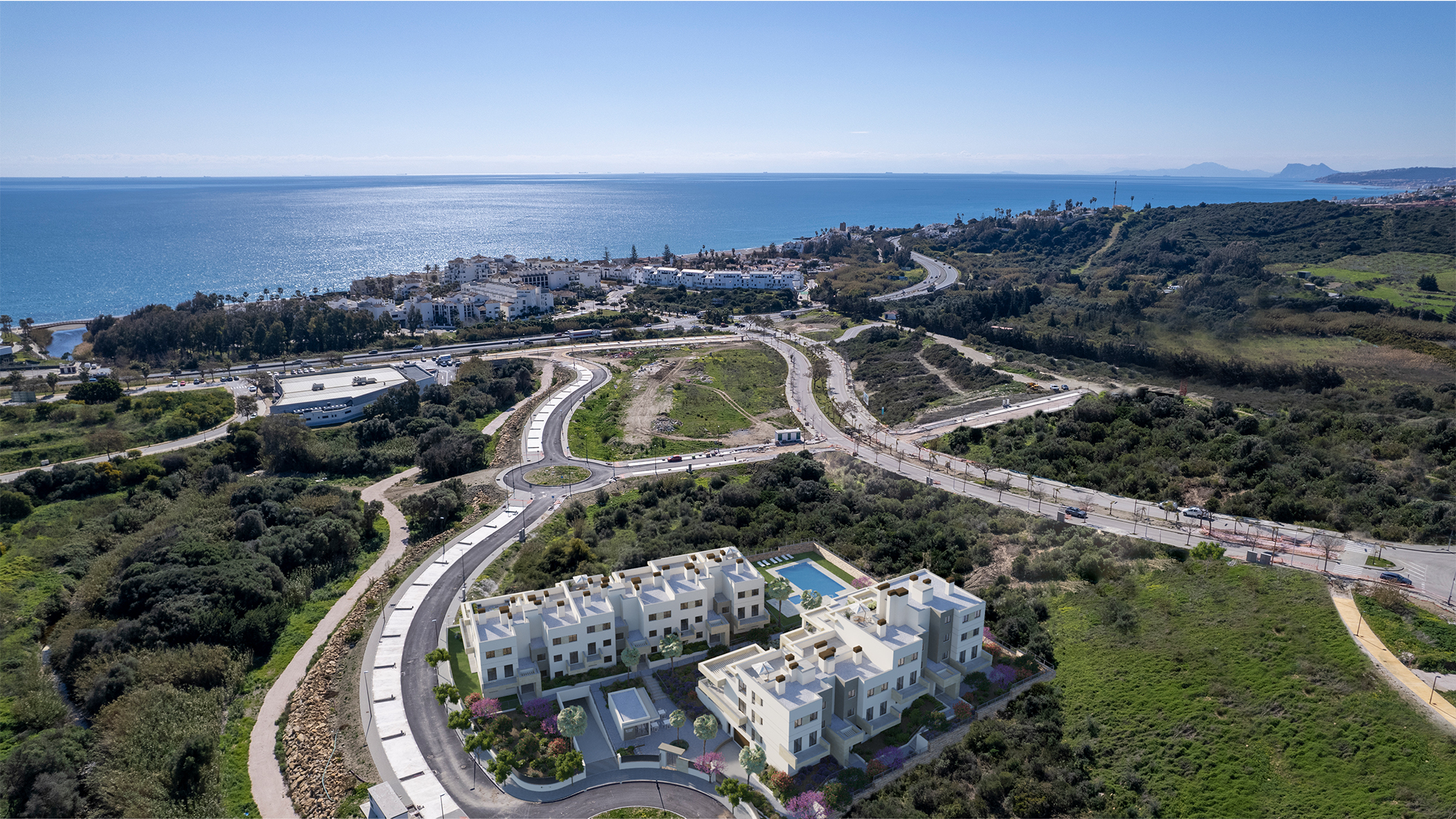 Maya
2023-08-09T08:55:59+02:00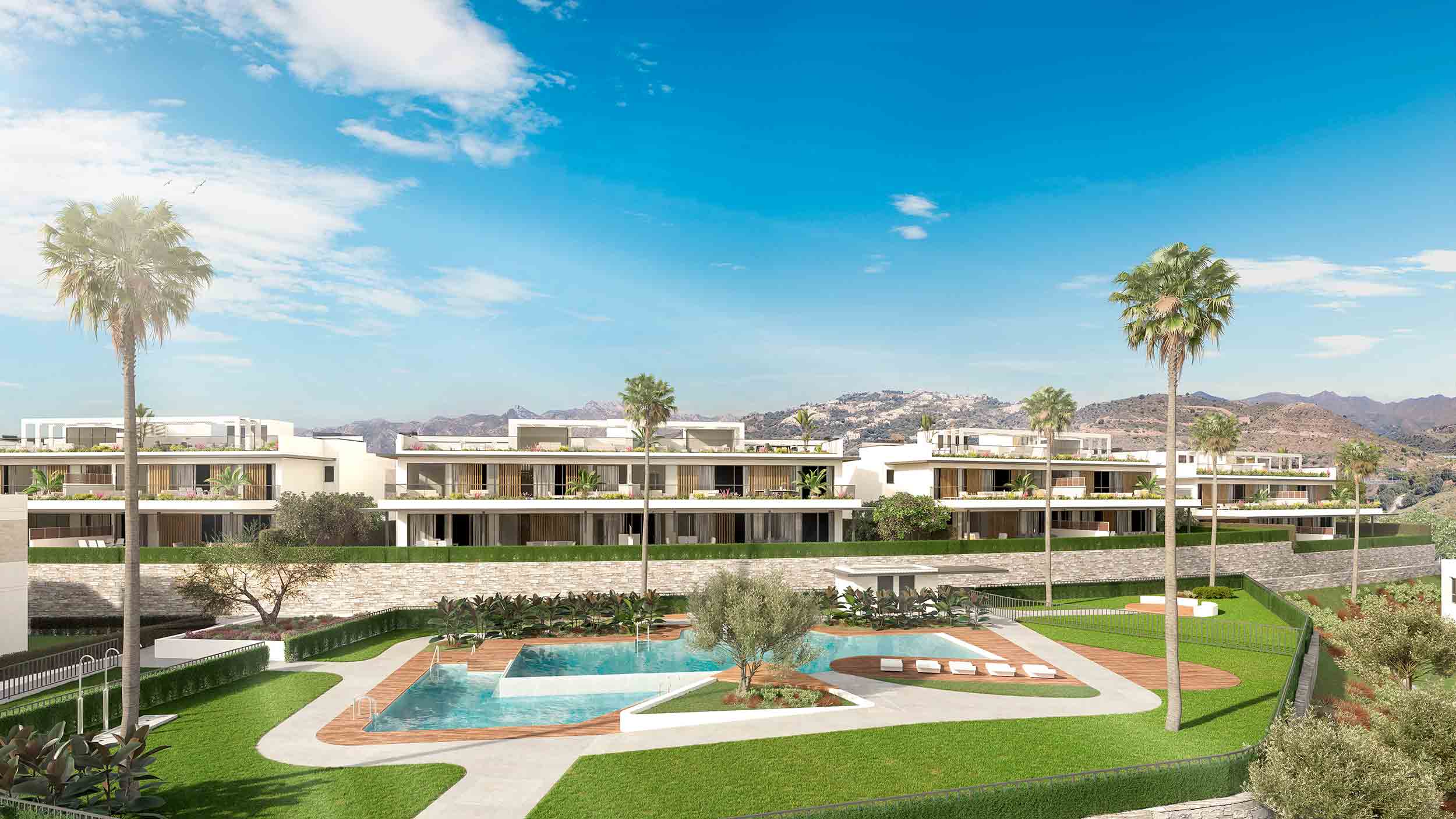 Maya
2023-08-04T09:11:59+02:00