LUXURY PROPERTIES FOR SALE IN MARBELLA AND SURROUNDING AREAS
MPM Consultants specialises in luxury properties for sale in the Marbella and surrounding areas. Browse through our listings or use the shortcuts for property types and specific locations.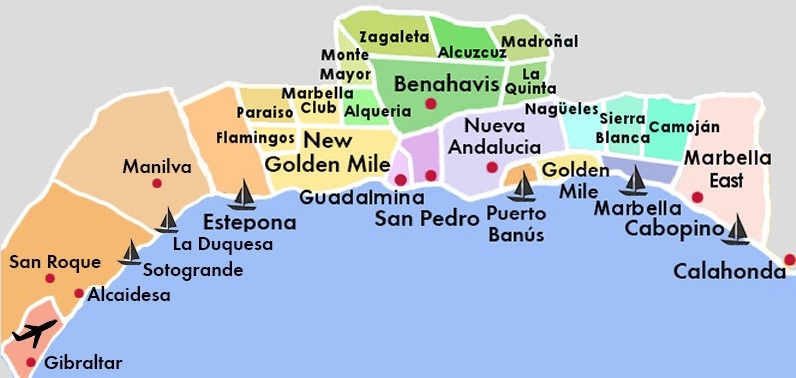 If you prefer to use our real-estate consultancy services to find your ideal property, please contact us via the form below.
Remember, we do not charge the buyer, the services are paid by the seller.