LUXURY PROPERTIES FOR SALE IN MARBELLA AND SURROUNDING AREAS
Are you looking for an exclusive home in a specific region in Marbella and the surrounding area? On these pages you will find a carefully compiled selection, created in collaboration with renowned real estate agents and project developers, divided by location. Use the handy shortcuts to different categories to quickly find what you are looking for. Do you have questions? Our experienced buyer's consultants are happy to assist you.
LUXURY PROPERTIES BY LOCATION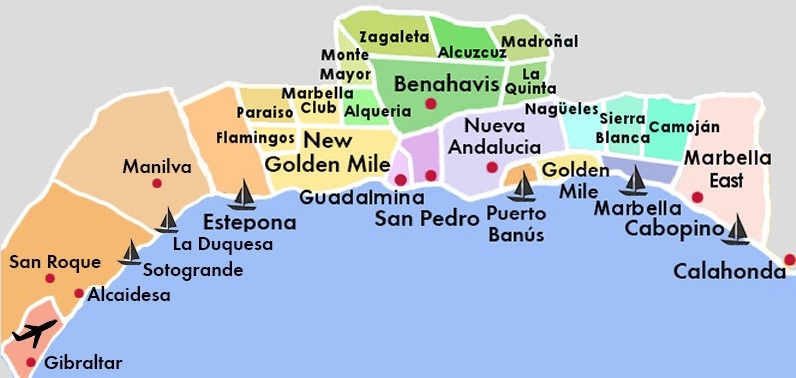 If you prefer to use our real-estate consultancy services to find your ideal property, please contact us via the form below.
Remember, we do not charge the buyer, the services are paid by the seller.