CONCIERGE SERVICES MARBELLA
CONCIERGE SERVICES MARBELLA FOR ALL YOUR PERSONAL AND FAMILY NEEDS
Through our business partner for Concierge Services, clients are offered a range of personal services from Domestic Staff, Private Chefs and Chauffeur Services, to access the best restaurants and parties in the area. Take a look at the details below and contact us for more information.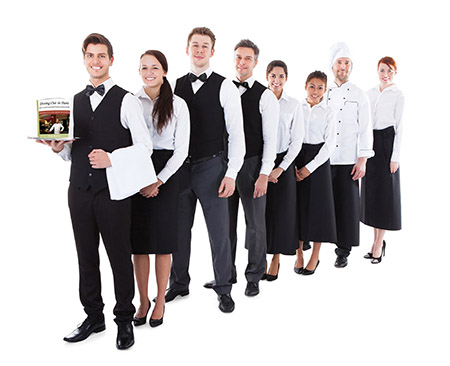 DOMESTIC STAFF
Clients are offered a personal, bespoke service by locating and offering the best possible, long/short serving, highly skilled candidates. To this end a guarantee period is offered on all staff introduced, and contact is maintained throughout the trial period.
Many of placements are based on finding Domestic Couples, Chefs and Butlers, Chauffeurs and Gardeners in Marbella area, however there has also been success in finding more unusual applicants to fill international vacancies such as:
Estate Manager or Captain for a super yacht
Personal assistant for a Middle Eastern Royal family
Personal Hairdresser and Beautician
Consultants are happy to meet with you at your home in order to establish a complete analysis of your staffing needs.
PRIVATE CHEF
The team of personal chefs and waiters will take care of all your needs, from cooking delicious food to serving and cleaning after enjoying a delicious gourmet experience at home. Working closely with you, your Marbella personal chef will elaborate menus based on your requirements, preferences and schedules. Your chef will take care of shopping and managing the kitchen while keeping it organized and clean.
All provided is a service of a private waiting staff in Marbella that will take care of serving the food and drinks. The team of waiters have extensive experience working in private villas in Marbella and will make sure you enjoy your time with the family, friends and guests. Your personal waiting staff will set up tables, polish cutlery, serve food and wines, etc.  Most of clients prefer family style meals, while others want Michelin style dishes. Your preferences will be taken into consideration, especially for religious or dietary requirements, when assigning one of the private chefs in Marbella.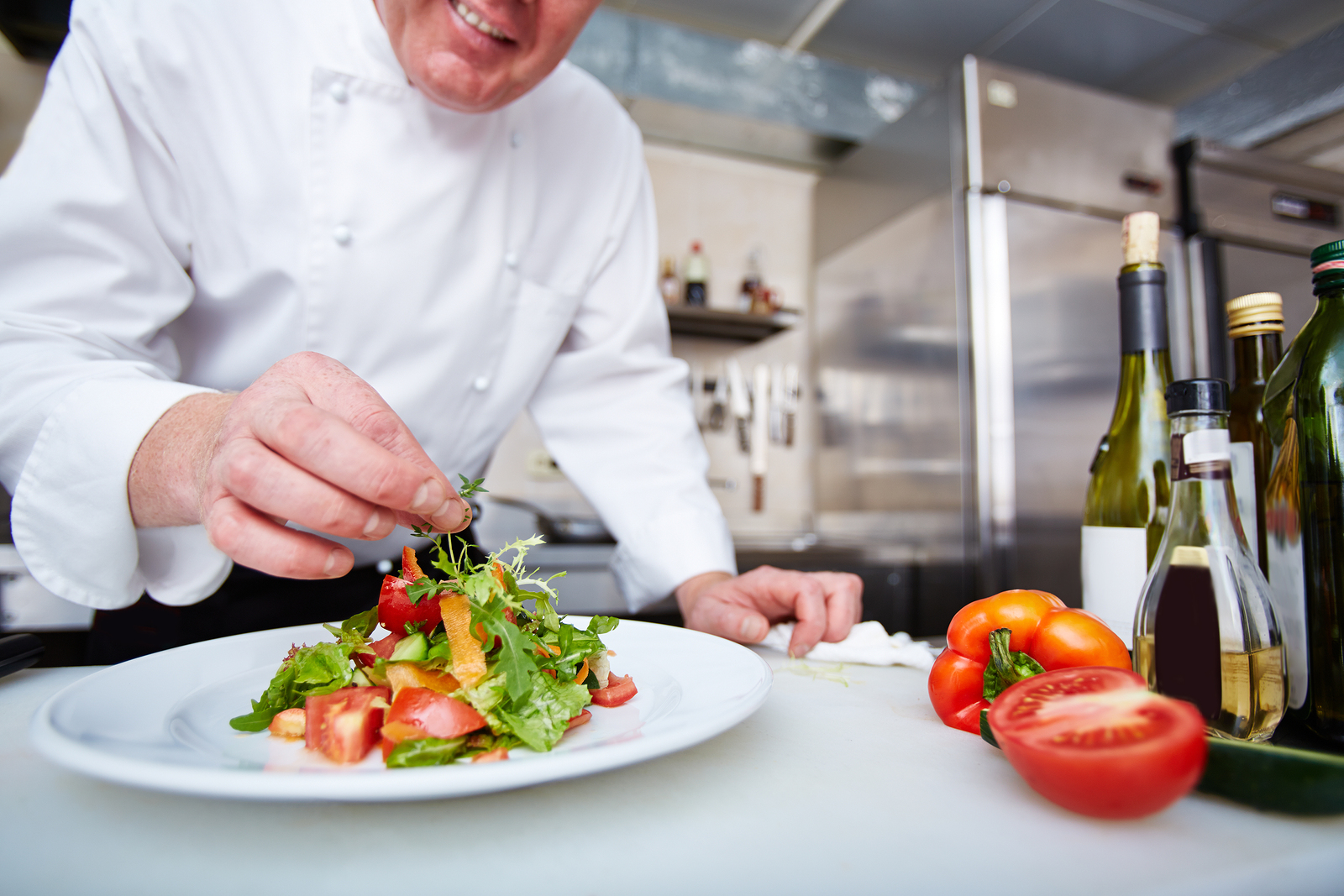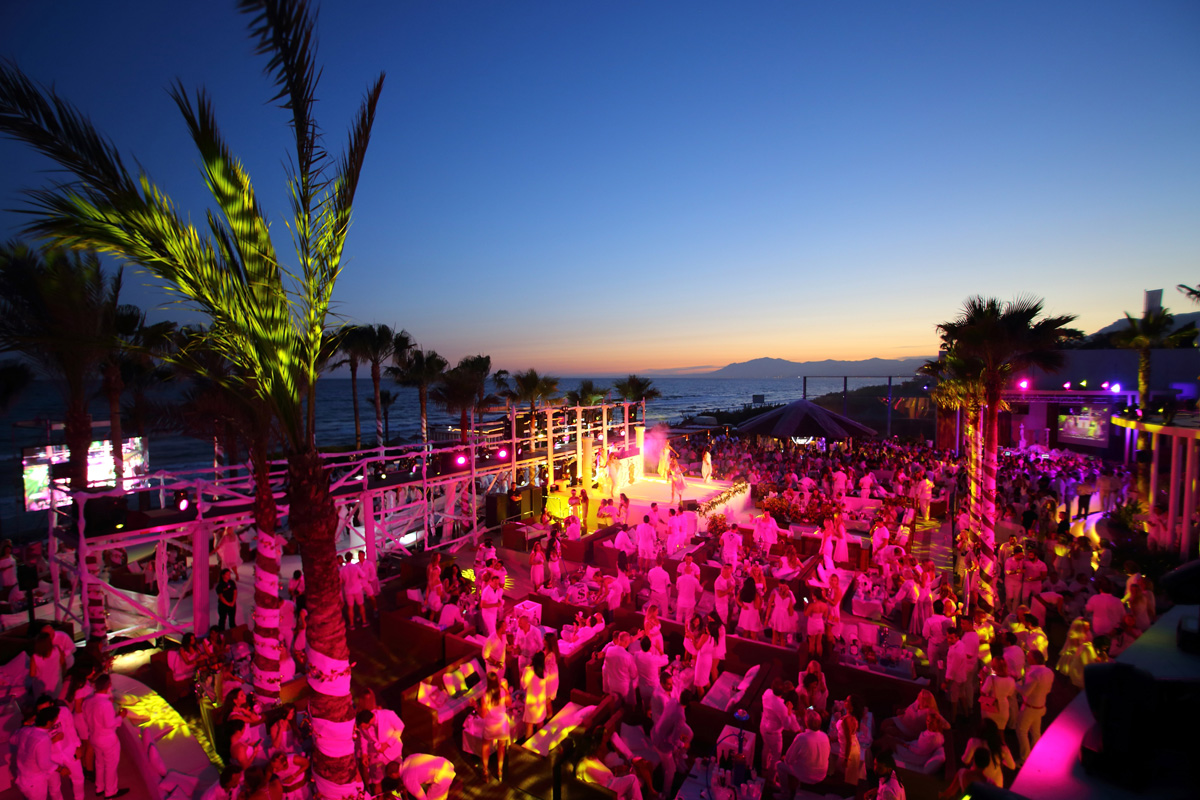 VIP ACCESS TO THE BEST PARTIES AND RESTAURANTS
You will receive your own personal concierge to contact directly for all requests, with the best insider tips and recommendations. Whether you want last minute reservations, become best seats in a club or restaurant, have access to the most exclusive events, the concierges will make it happen for you!
Buy Party VIP tickets and make table reservations for the most exclusive and famous Clubs and Beach Clubs in Marbella. Get the best tickets, guaranteed! There are Party VIP tickets and that can be provided including the best tables in the hottest venues!
If you are looking for premium party tickets to any of the most exclusive parties in Marbella, then you have come to the right place! Contact the concierge to obtain VIP tickets for your favourite restaurant or party in Marbella.
CHAUFFEUR SERVICES
With luxury chauffeur service you will enjoy your time in Marbella and avoid the hassle of searching for a parking place, the usual alcohol controls and shortage of taxis on high season. Your personal chauffeur can pick you up in any location and take you in total comfort and in style to your destination. Hiring our Marbella chauffeur service gives you all the freedom you need for a perfect hassle-free holidays.
Chauffeurs usually speak Spanish and basic English. If you need a chauffeur who speaks Arabic, Russian, French, or any other language, please advise this in advance. Chauffeurs trained in personal security and experienced with VIP transportation can also be provided. Whatever your needs are, the private chauffeur services are ideal for your next vacations in Marbella.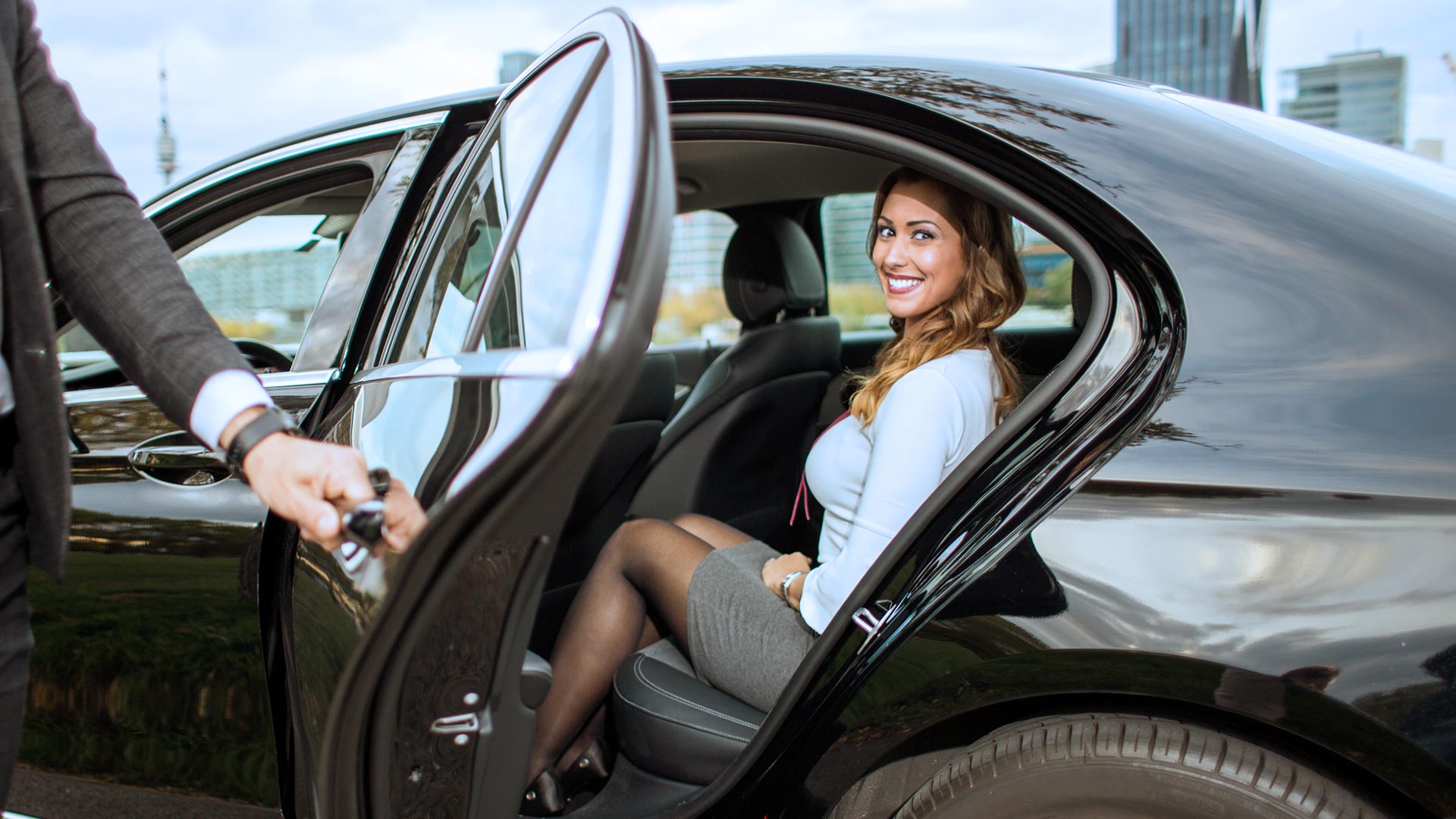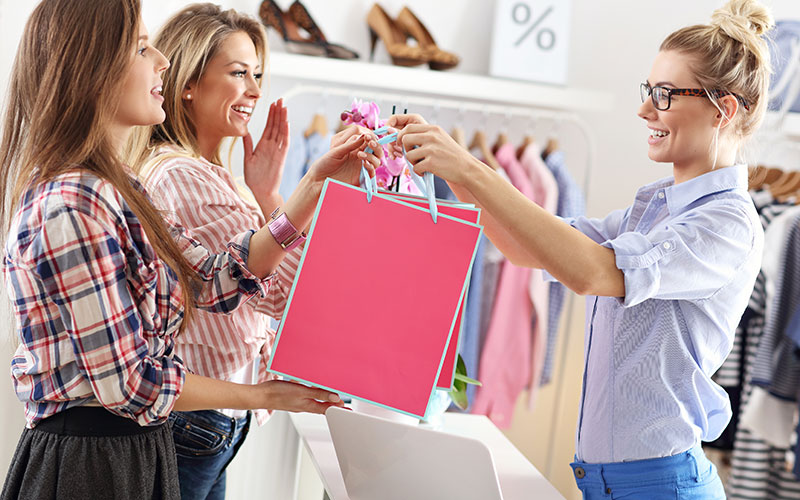 PERSONAL GIFT SERVICES
A professional Marbella Personal Shopper will help you get the perfect present and deliver it personally to the recipient.
Give them a list of specific items, or simply provide a few general details about the intended recipient and let their professional shoppers put their creativity to work. They can do anything from picking out a single present to taking care of all of your Christmas shopping! Personal shoppers will choose unique, creative gifts, and they don't mind if you take credit for their work! Don't mind shopping, but having trouble coming up with unique gift ideas? Let them research and create a shopping list for you.
Your Marbella Personal Shopper will offer creative birthday or holiday gift suggestions based on the recipient's age, taste, job, interests, and hobbies.
CONCIERGE SERVICES GIVE YOU ALL THOSE PERSONAL AND FAMILY TOUCHES TO  HELP MAKE YOUR LIFESTYLE AND TIME IN MARBELLA AS ENJOYABLE AS POSSIBLE, WITH SERVICES TO MEET YOUR SPECIFIC NEEDS.