Apart from a slight fall in sales in August and September in 2019, the Spanish property market has now been improving in a positive and steady rate, month on month, since 2016. The outlook is good as industry forecasts continue to look bright and sunny for Spanish real estate market.
Several significant factors indicate that the sector will continue growing in a buoyant manner and that buyers can feel confident the year ahead will provide yet another great opportunity to buy property in Spain.
For British investors, the recent Conservative landslide in the December general election has at last provided an end to all the uncertainty created by Brexit. Boris Johnson's administration has ensured the United Kingdom and Northern Ireland will proceed in leaving the European Union; no matter what views individuals feel about the issue, there were undeniable positives delivered by the result. There is much relief that the matter is settled at last and the delivery of a strong sterling currency being two major factors. The end of the stalemate has ensured that at the very least UK ex-pats and investors will now be encouraged to once again consider the Spanish property market.
The British remain major players in the list of nationalities purchasing property in Spain each year, but there are many other international communities that choose to settle here, or other foreign investors looking for a good return on their money.
Anyone interested in purchasing a Spanish home in 2020 can look at several positive financial indicators to help them feel confident in making this exciting step. Spanish mortgage rates are currently around a record low, providing house buyers with favorable loan options from money lenders.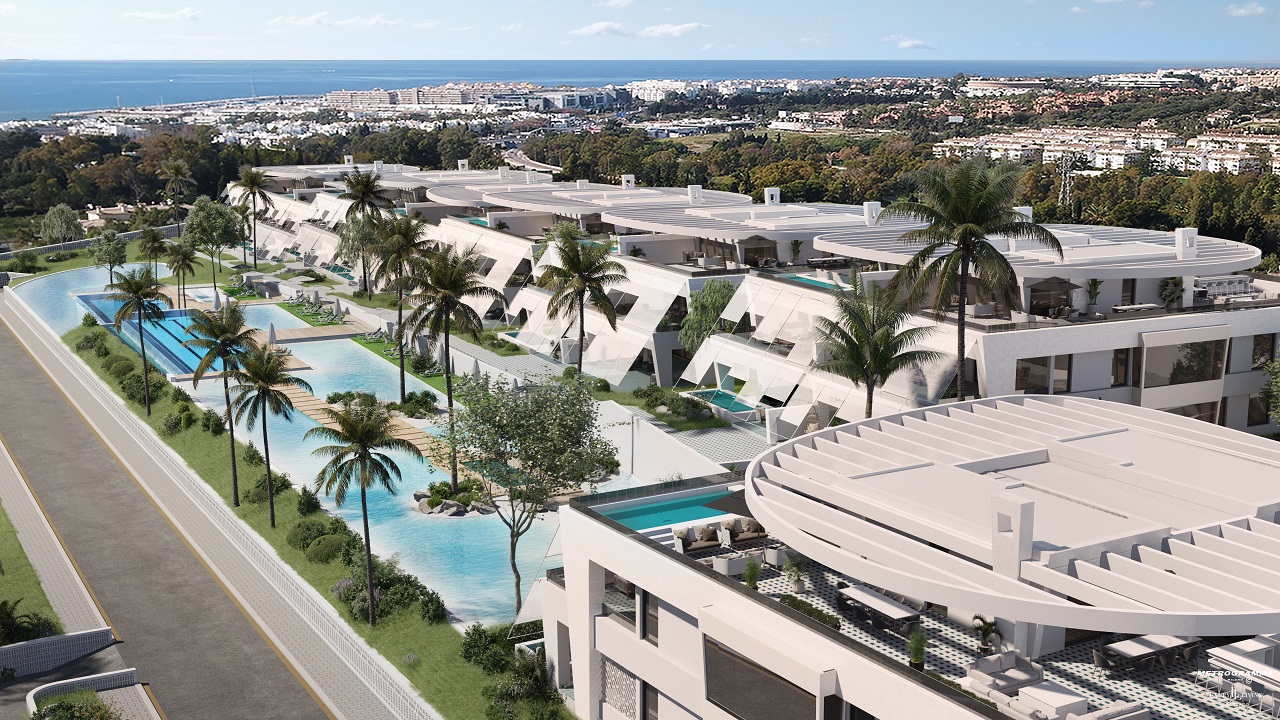 Options for purchasing new build properties are expanding once more as the Spanish construction sector continues to recover, and most importantly building licenses are finally being approved by local councils.
Data published by the Bank of Spain in 2019 included predictions of a 9% return from an investment in real estate in Spain. Homeowners looking to earn additional income by renting their property for holiday rentals or on a long-term private lease, will find a flourishing market in this part of southern Europe, particularly within Spain's popular coastal resorts.
Statistics from Spain's property registers in 2019 have shown that Alicante was the province where the largest number of houses were sold in 2019, with the province of Malaga in second place. As tourism is key to the economy of these regions it is another assurance that purchasing Spanish real estate with the purpose to rent out as holiday accommodation, will yield worthwhile financial results.