From all my experiences of travelling around the world I've been lucky enough to dine in some of the most amazing restaurants, whether it's chateau in France or a grand palace in Italy, there's one thing I'm sure we all have in common – our favorites!
To these restaurants I return over and over again, whether it's the cuisine, the views or the friendly welcome, it's what brings me back time after time. After being in Marbella many times over the years I've lost count of the number of visits I've made to my top 5 places to eat.
I'm blessed with a good palate and a wide appreciation of different food types so my top 5 restaurants in Marbella hopefully has something for everyone.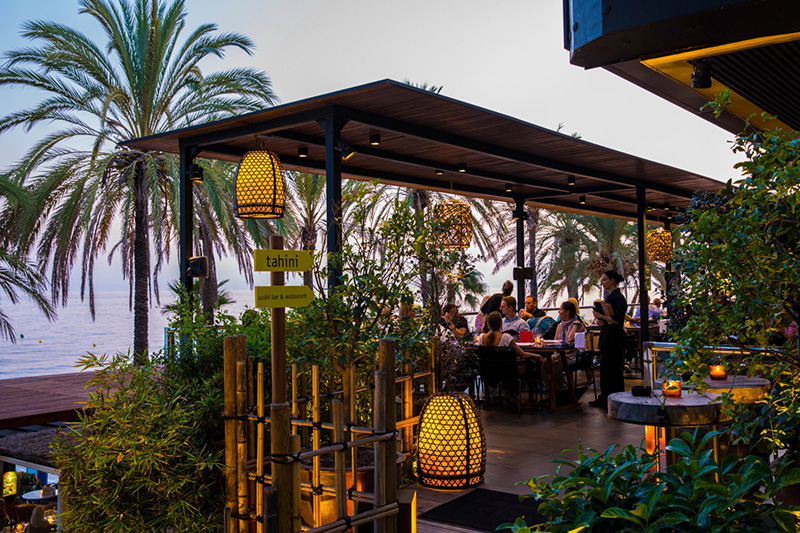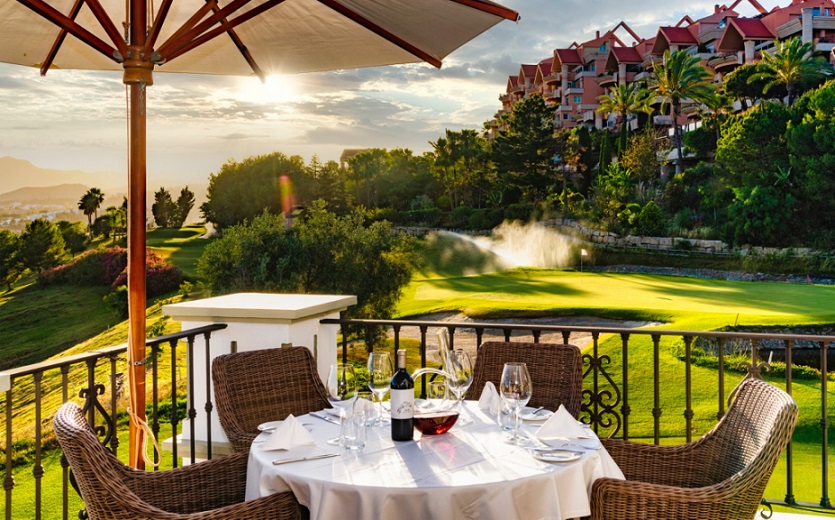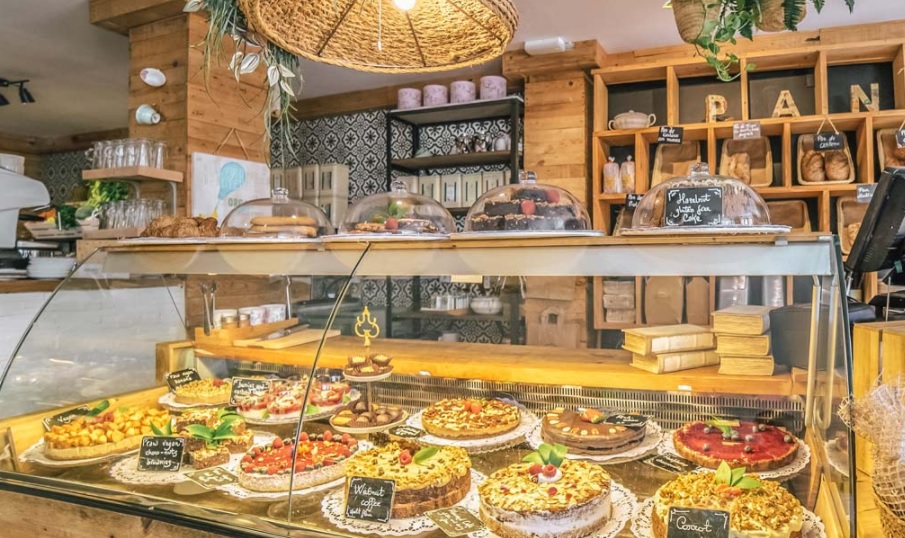 I hope you like our top five restaurants in Marbella and that when you're next in town you'll try one or all of the them. I certainly will. Cheers!
And if you want to combine great dining with great living then Contact Us for professional local advice.
Ray Sherry
Consultant Partner and Food Critic
MPM Real Estate Consultants