Welcome to Lake Club at Real de La Quinta.
Unique to the coast it is the beating heart of the Resort and will be take pride of place in the central valley.
Running along the eastern bank of the 400m man-made lake it will house the restaurant, bar and snack bar, wellness centre, golf pro-shop and reception for all the sports facilities. The bathing beach is separated from the rest of the lake by a sweeping promenade which will be a popular feature for gentle strolls in the warm sunshine.
The Lake Club
The Lake Club has been designed to become an integral part of the landscape, perfectly in tune with its natural surroundings, its architecture fused seamlessly with its environment and enjoying uninterrupted views of the lake.
The roof garden extends throughout the entire building, with paths and rest areas that allow one to simply relax and enjoy the views of the lake. Its vegetation is made up of indigenous species and adapted plants with low water consumption, in line with the environmentally responsible and sustainable vision of La Quinta Grupo Inmobiliario for the entire Real de La Quinta resort.
Sports
The roof garden is part of a wider route around the entire lake to be enjoyed by walkers, joggers and cyclists…
Kayak, paddle surf or water bikes are just some of the non-motorised water sports that the club will offer on the lake which covers 35,000m2 and measures over 400m at it's longest point.
A single reception will manage the entire range of sports activities available, such as the golf course and the professional tennis and paddle courts.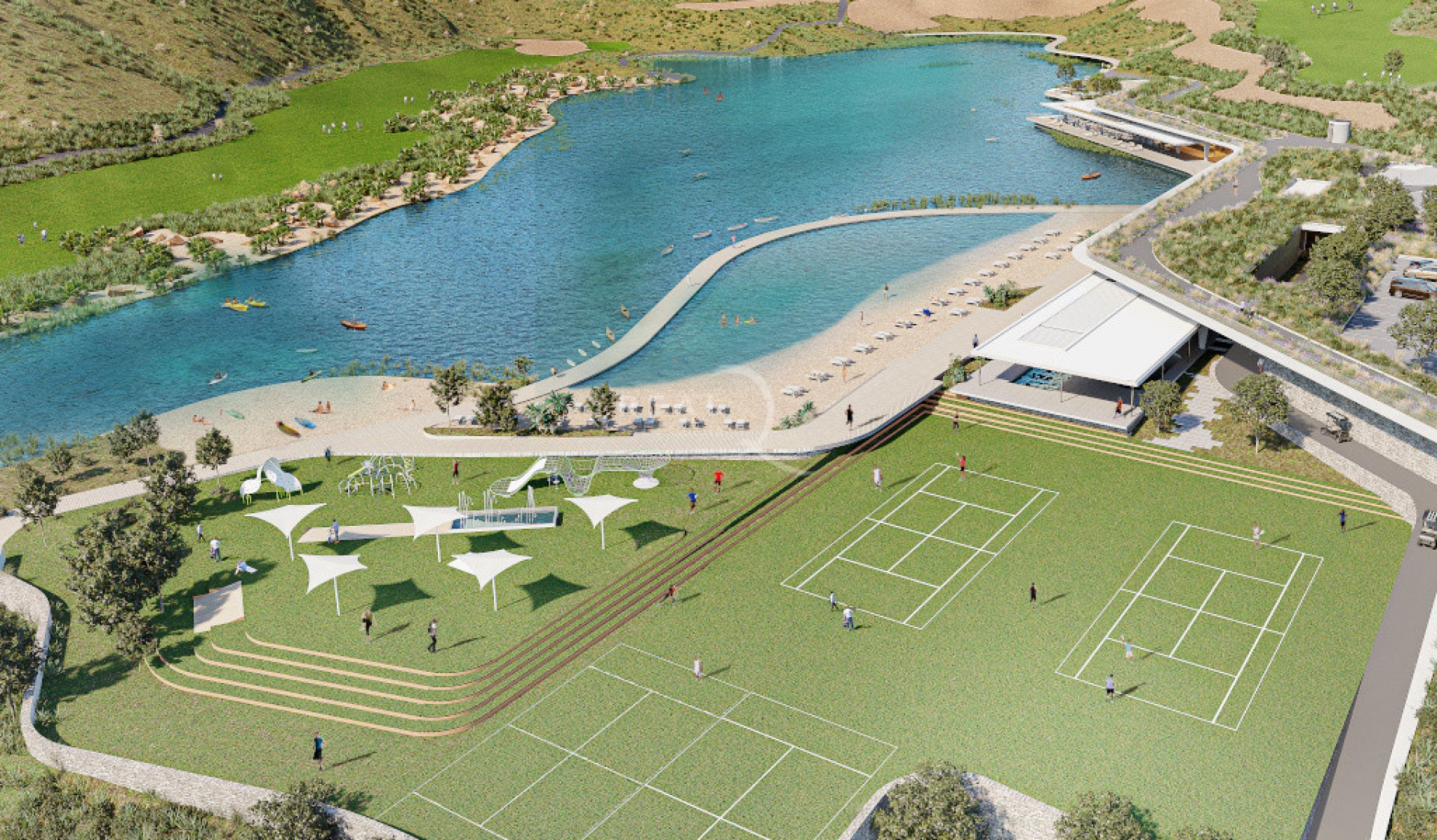 The Restaurant
The Lake Club building offers a wide variety of services, including a bar and restaurant with an extensive offering from an informal snack service and healthy shakes, to a bar counter and full restaurant, with private spaces for special events; all with spectacular views of the lake.
Wellness
The Wellness Center will have a fully equipped gym, as well as a spa, sauna, massage areas, a 25m heated pool and a secondary pool for aqua gym exercises.
The Spa is located in a landscaped outdoor patio, separated from the club's busiest area, offering massage and treatment cabins, sauna, contrast pool and Jacuzzi.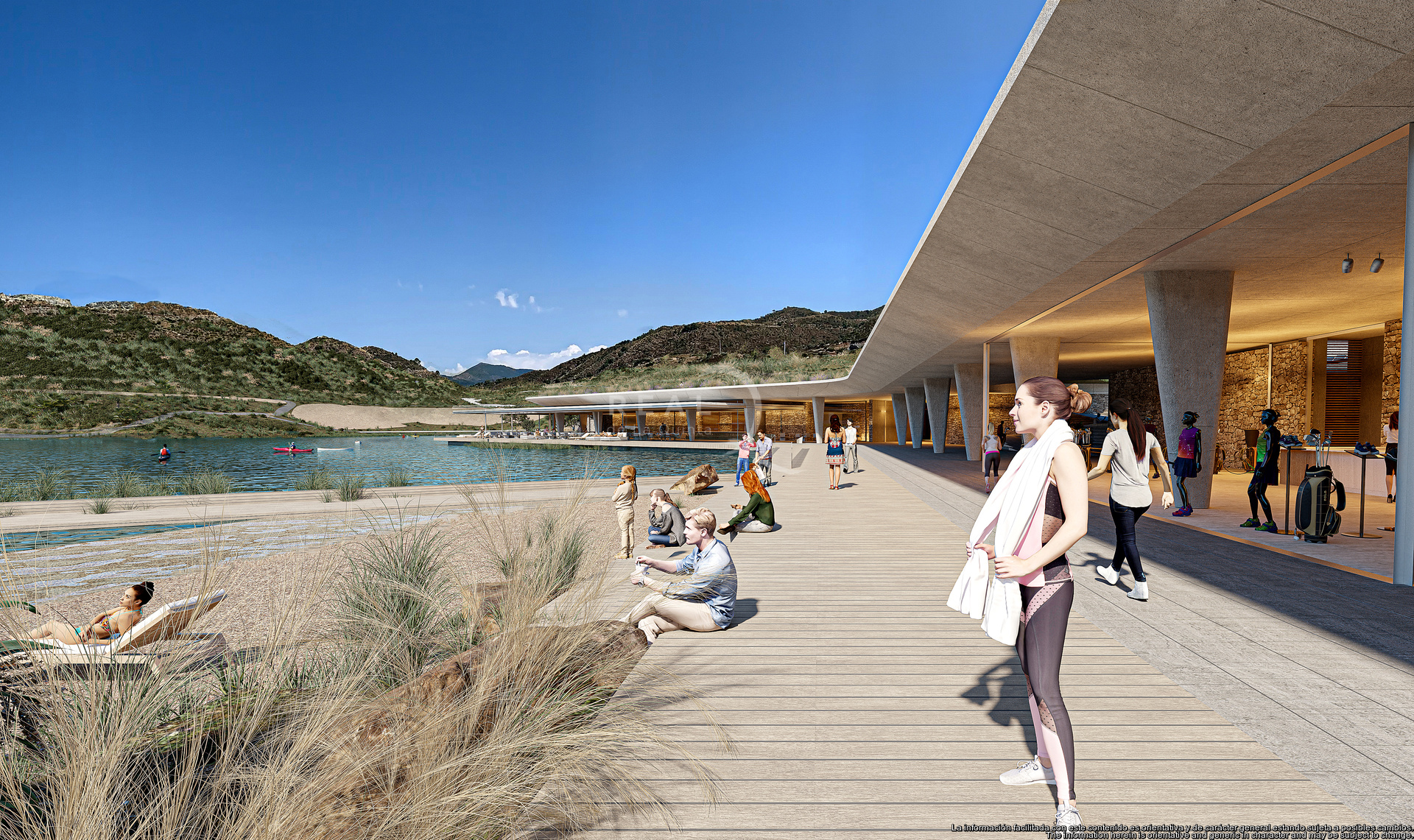 And there are many more fantastic facilities incorporated into the Real de La Quinta lake, where you can enjoy non-motorised water sports, bathing beach, bar, gym, spa, golf, tennis and paddle courts.
To find out more, don't delay and Contact Us.